[ditty_news_ticker id="1784″]
Specialists In Metal Decking
Metal Deck Direct supplies metal roof deck, form deck, and composite floor deck in a variety of lengths and gauges.
Our Products In Use
Our metal deck products are shipped throughout Eastern United States and are used by many different industries including financial, distribution centers, fitness centers, hospitality, retail, industrial, and numerous others.
FINANCIAL
DISTRIBUTION CENTERS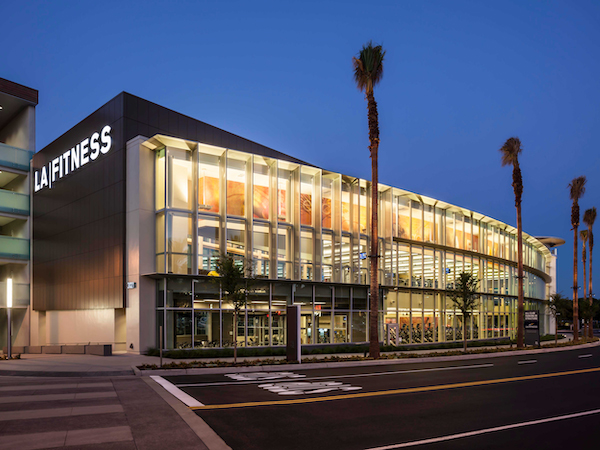 FITNESS CENTERS
HOSPITALITY
INDUSTRIAL
Our Core Values
Work Hard, Have Fun, Sell Metal, Help our Community, Help Others, & Give to those in need
Client Reviews
"Mr. Urban was kind enough to donate some metal deck to our animal rescue. Even though we did not purchase this material, he still treated us like a paying customer. Thank you for your kindness and generosity. I would highly recommend Metal Deck Direct to anyone in the construction industry."
"I appreciate your professionalism and honesty in how you run your business. It is refreshing to deal with people that are honest and straight forward."
Recent Projects from Clients
If it's metal decking you need, you can rely on Metal Deck Direct the metal deck experts!
Trusted Partners
Metal Deck Direct stocks the metal deck and metal deck accessories you need for delivery or pickup. Whether you need immediate stock from our warehouse or a preplanned custom fabricated order, we can get the deck you need.